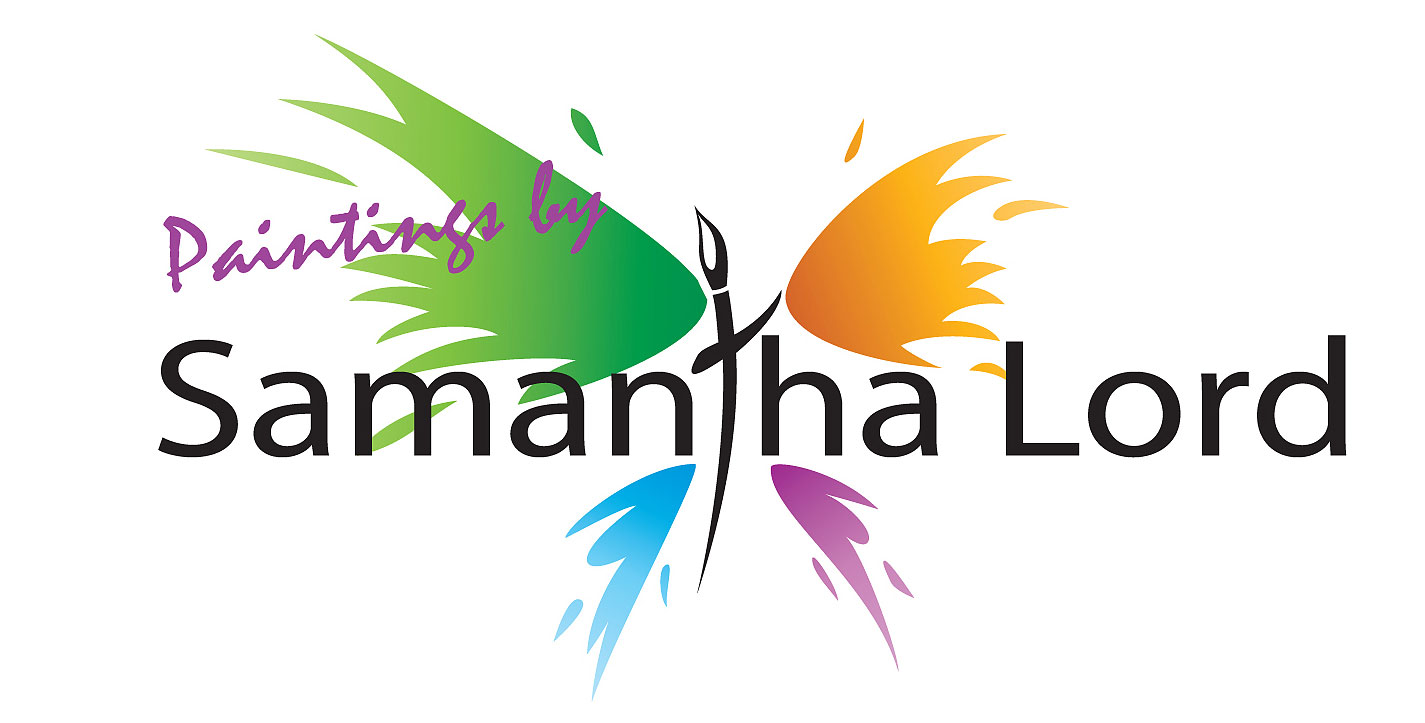 Welcome to Samantha Lord's Website
Welcome to my Website, 'Paintings by Samantha Lord'.  I'm an illustrator, painter and all around creative person.  Prolific, full-time Australian artist with unique styles. 
I paint many commissions for families, couples, weddings, corporates, events, even your pet, you name it. My artworks have been labelled as unique, diverse, bright, colourful, humorous, playful and original.  
Come follow me on instagram @aussieartrovert, @abrushwithSam or on Facebook "Paintings by Samantha Lord" where I post more of my day to day crafts, renovations and murals as we go through life and renovate our country home.
 Welcome to a Brush with Sam and enjoy.  If you are interested in any of my artworks or would like to commission something special, need something different for your next event, give me a call, we'll work something out.   I can be contacted many ways by phone, email, via this website, instagram or facebook.