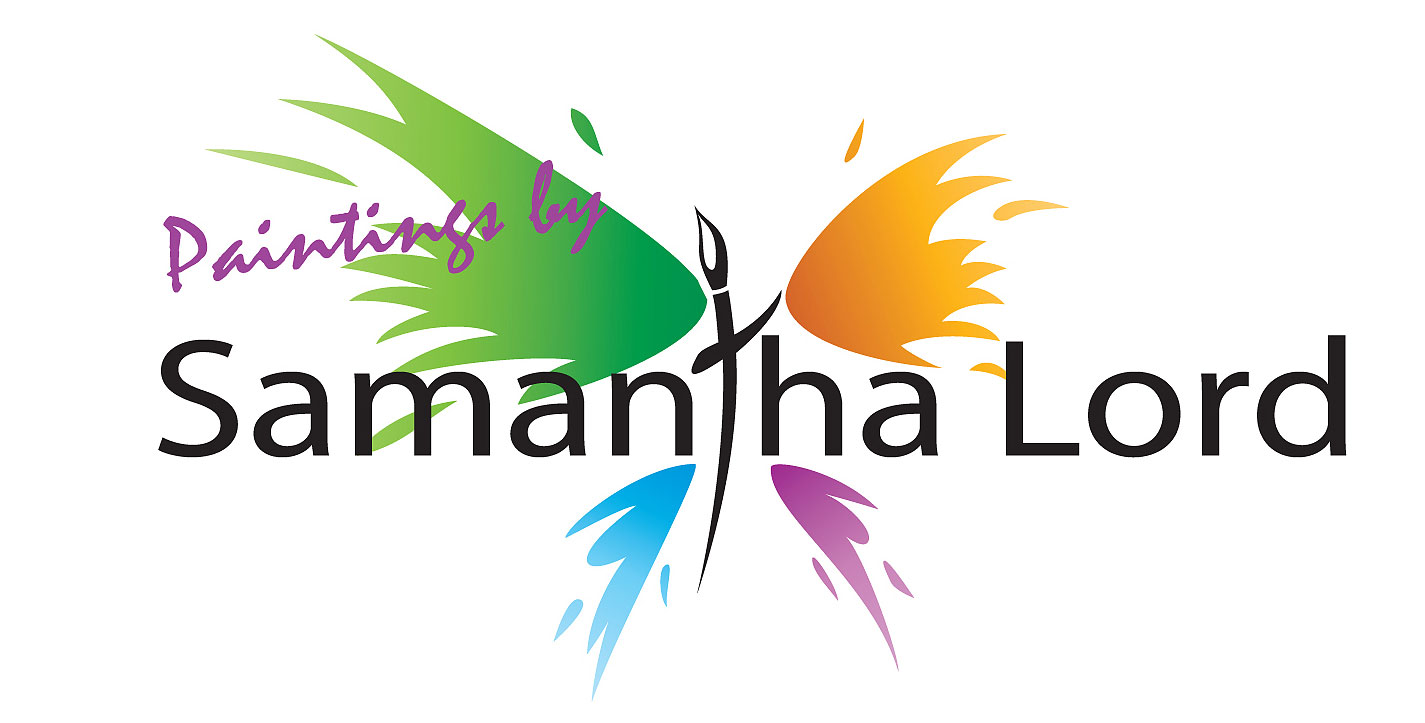 Welcome to Samantha Lord's Website
I consider my art and observation of our times.  As a deep thinker I like to watch to world and what is happening and create what I see and feel.  I'm not a literal artist where the work is like a photograph; my work catches the feeling, action, colour and mood of an item, moment, subject or city.  Vibrant in colour and texture, my style is unique and established. 
I have been working as a professional fine artist located Sydney and Melbourne for over 20 years; having many one-person exhibitions and group exhibitions and worked on projects in Melbourne, Sydney, Queensland, Adelaide, Singapore and New York.  Not just collected and exhibited, my art has been used in many forms other than just paintings, prints, murals, to card, t-shirts etc., government brochures and I even painted live at the MCG 2013 Grand Final between Hawthorn and Geelong in the Olympic room.  Painting live at events for over 10 years, many personal events, weddings and corporate functions.  I've taught art at fun functions for adults and kids.  During Covid I got the opportunity to teach adult disable people art, which I totally enjoyed.
I established my work in Flinders Lane originally in 1996 then moved to Sydney based in the eastern suburbs and inner north shore, I moved from Sydney back to Melbourne and founded two Melbourne Flinders Lane Galleries, Lord Ivy and Ink Gallery.  2007 – 2010.
"Art is something that brings people together, gives us moments to pause and think, and invokes emotions, can bring a smile or create a conversation.  It is an absolute joy to share with people in anyway I can."
You can follow me on
Instagram @Aussieartrovert or a @Brush with Sam
on Facebook "Paintings by Samantha Lord"